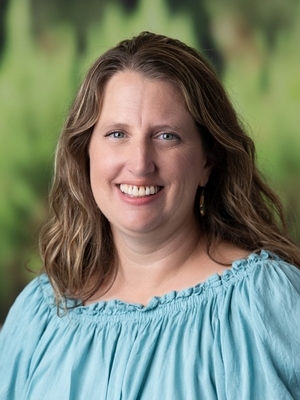 Heidi Sacks
Administrative Assistant
Phone: 408-371-7741
Groups: Office
6 Years Experience At School
Professional Biography
I attended San Jose State University where I received my Bachelor's degree in Social Work. From there, I went to work for Santa Clara County's Department of Family and Children's Services in the area of Foster Care. I was able to work there for many years until my first child was born and I became a stay-at-home mom. When my youngest started Kindergarten, I began helping as a Teacher's Aide and, lately, Office Aide.
Personal Biography
I am a California native and have lived in the Bay Area my whole life. My husband and I met as children at a small church in Santa Clara and in 2000 we got married. Currently, we attend Peninsula Bible Church in Cupertino. We have three awesome kids: Grace, Charlie, and Emma. All have attended, or are currently attending, SJCS. We love this community and have seen the positive impact on our children's lives.
Christian Philosophy of Education
I believe that through Christian education we have the amazing opportunity of providing education that addresses the whole child. If we can help children understand their worth, that they were made by God perfectly unique, then we will set them up for a more positive future. SJCS strives for this and makes me excited to be a part of encouraging this next generation of children.