Developing Christ-like Character
Student-athletes at SJCS can expect to be challenged, instructed, and encouraged in the process of growing and living life in the image of Jesus Christ. The SJCS Athletics Program enhances the mission of the school by integrating spiritual truth into athletic discipline, teamwork, and competition. Coaches strive to develop players into athletes that exhibit Christlike character toward teammates, opponents, fans, and officials, all while providing a safe and healthy environment for competition for these growing believers.

Our Teams
As a member of the Bay Area Christian Schools Athletic League (BACSAL) our teams compete in nine different sports from grades 6-8.
Students must have all athletics forms turned in before the first day of practice in order to participate in each sport listed below.
Fall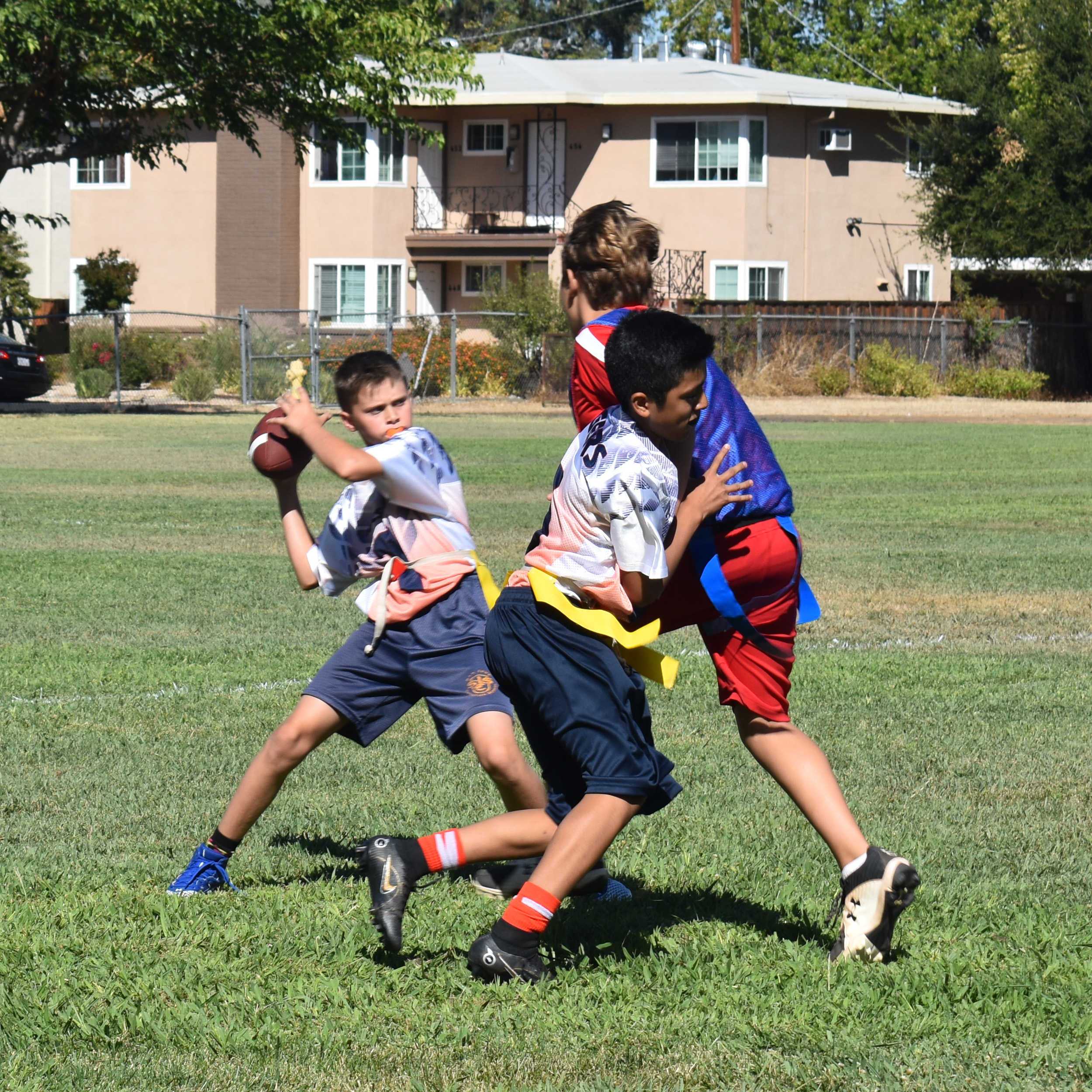 Girls Softball
Boys Flag Football
Co-ed Cross Country
Winter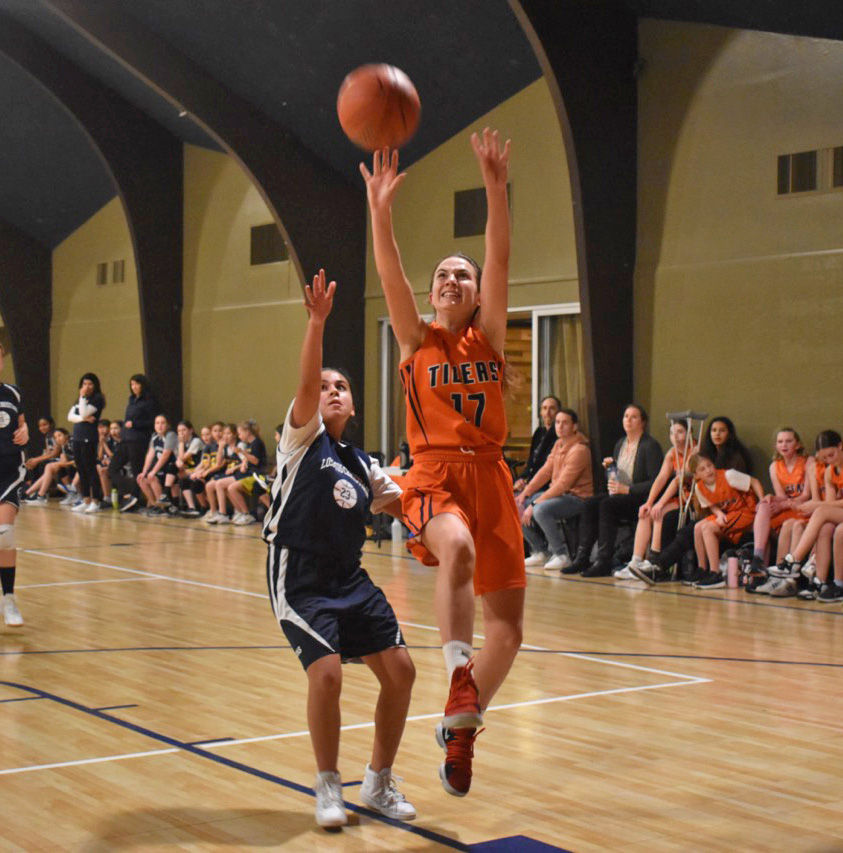 Girls Basketball
Boys Basketball
Spring 1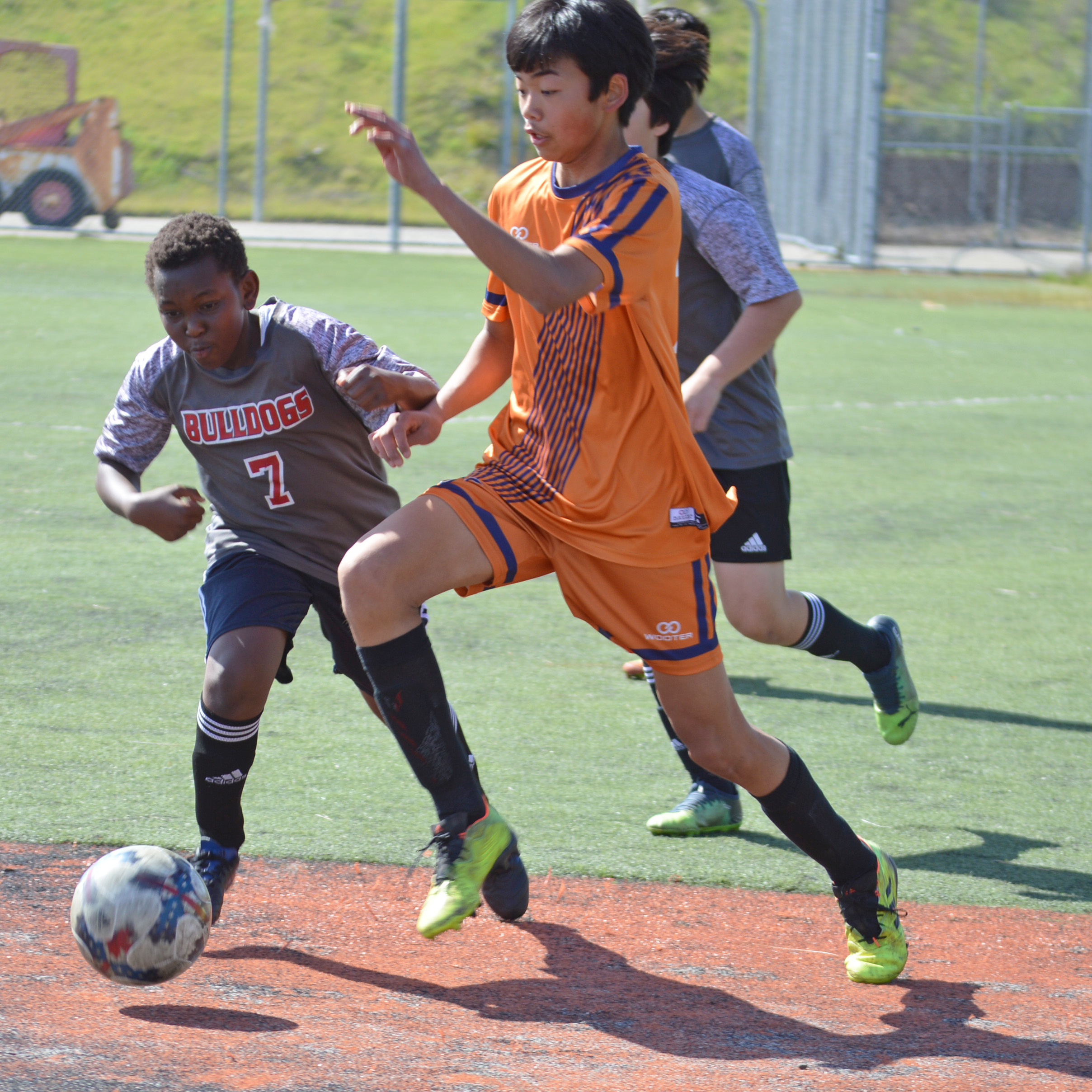 Girls Volleyball
Boys Soccer
Spring 2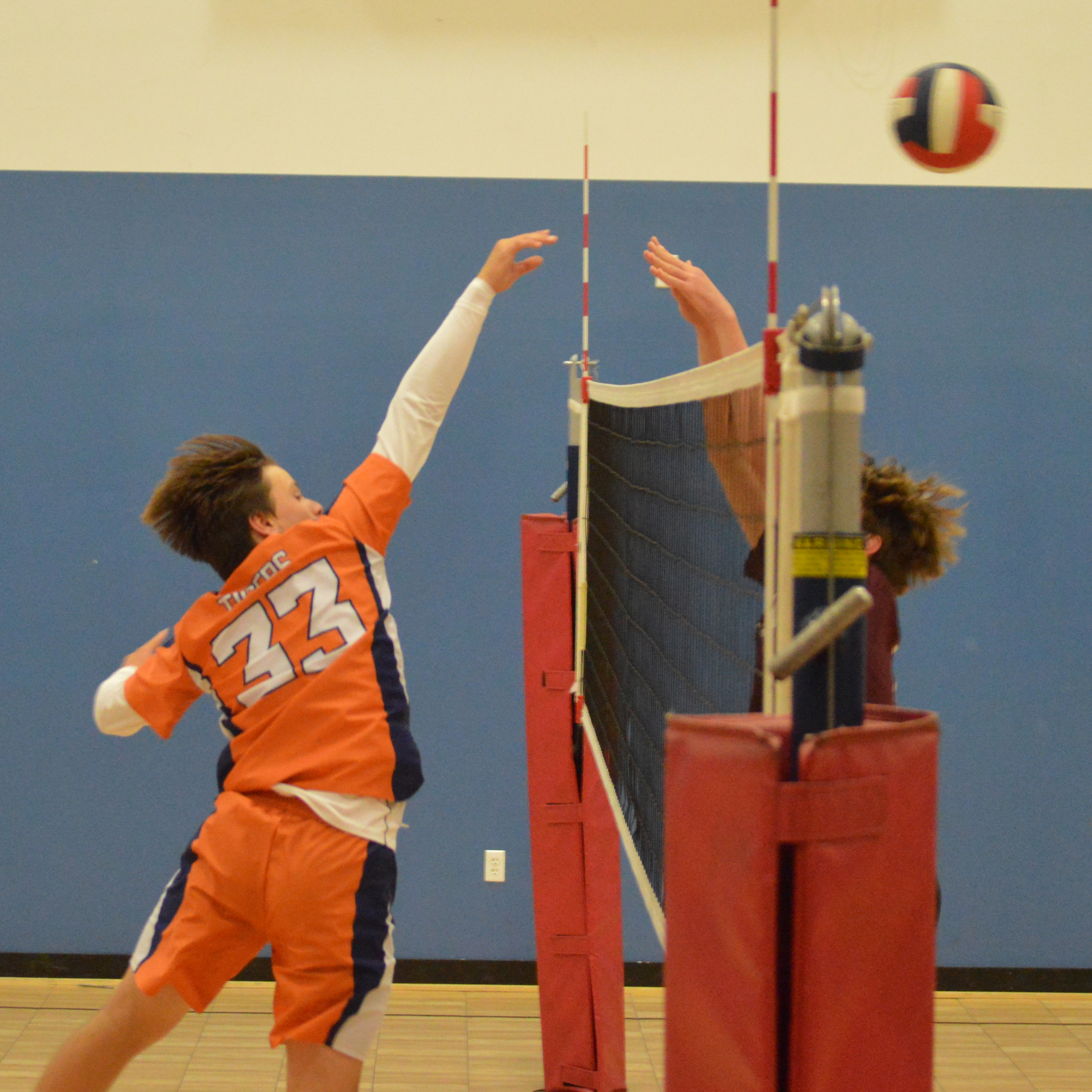 Girls Soccer
Boys Volleyball
Athletics Handbook & Forms
Contact SJCS Athletics
Mike Samon
PE Teacher/AD
Professional Biography
Having been in the physical education field for the better part of a decade and working on both the East Coast and the West Coast, I have experience with kids from three to fourteen years old. After receiving my Masters in Physical Education from Hofstra University I taught in both public and private schools including SFUSD and NBFA in Connecticut.
Personal Biography
I was born and raised on Long Island, NY. After undergrad studies at Marist College in upstate NY I earned my Masters from Hofstra University on Long Island. I moved to California in 2014, married in 2016, and now have 3 beautiful children- Emry, Aniah, and Caleb. When I am not teaching or being a full-time Dad, I am very active in my church (Echo) and help run the Echo Monday night men's gathering. I also lead a student Bible study on Sundays and am the main baptizer at the North Campus. For fun I love to play soccer and basketball, work out, sing, play the piano, and play video games.
Christian Philosophy of Education
Students should know first and foremost that they are a loved and cherished child of God. School can be really hard with many different ups and downs. Having one's identity in Christ is something that I believe should stay constant. I value always striving to learn and implement the practices of Jesus with my students. Sometimes the lesson is not about a PE skill but rather integrity, patience, or how to love a brother or sister in need. PE class follows the same priorities as everything else we do: Love God first; love others like ourselves.