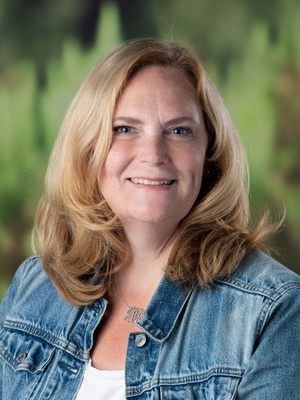 Suzanne Van Ewyk
Teacher
Phone: 408-371-7741
Groups: Elementary
10 Years Experience At School
Professional Biography
I have dedicated my educational and professional career to early childhood education (ECE). I received a master's degree in ECE and have 22 years of teaching experience in both traditional and Montessori-based schools. I started my teaching career at the Early Learning Center (ELC) at Notre Dame de Namur University in Belmont, CA. I spent years working as a Montessori preschool teacher and then started a kindergarten program at the Early Learning Center. After 10 years at ELC, I left to create a preschool/kindergarten program at Heritage Academy, a Christian school in Los Altos Hills. This program was a more traditional academic program, but I leveraged my Montessori background to provide a unique and more individualized curriculum for each student in the program. After five years at Heritage Academy, I made my way down to San Jose Christian School and I've been teaching at SJCS for approximately 8 years.
Personal Biography
Besides my love of teaching, I enjoy spending time with my husband, Jacob and daughters, Kathleen, Kelly & Fiona. I enjoy going to the beach, spending time with my niece and nephews and hiking whenever I get the chance. We live near the school in the Willow Glen area. My family and I attend Central Christian Church.
Christian Philosophy of Education
My goal as an educator is to provide a program that sees your child as a unique and special individual. Within an exploratory, brain-based learning environment, your children will build on their cognitive, emotional, and social skills. These foundations will help prepare the children for their educational journey and a life of learning. To ensure that your children reach developmental benchmarks, I have set up four developmentally appropriate areas that will serve each child's distinct needs.
Communication is key. SJCS thrives on partnering with parents to ensure each child's educational success. It is important to have a two-way dialogue on the development of each child.